i am going to share some reflections and thoughts on the awesomeness that was
Summer Camp X
that Ridge linked up with Next Level to do this past week. Some thoughts probably coming this week.
But for now i wanted to direct you all to some thoughts of our worship leader for the week. Josh Via has an awesome website
HERE
. He is pretty much my favorite worship leader and has the most amazing heart for God. i love that guy. he did such a stellar job.
He posted some great reflections on an awesome moment from Tuesday night
HERE
. you can also read his words below.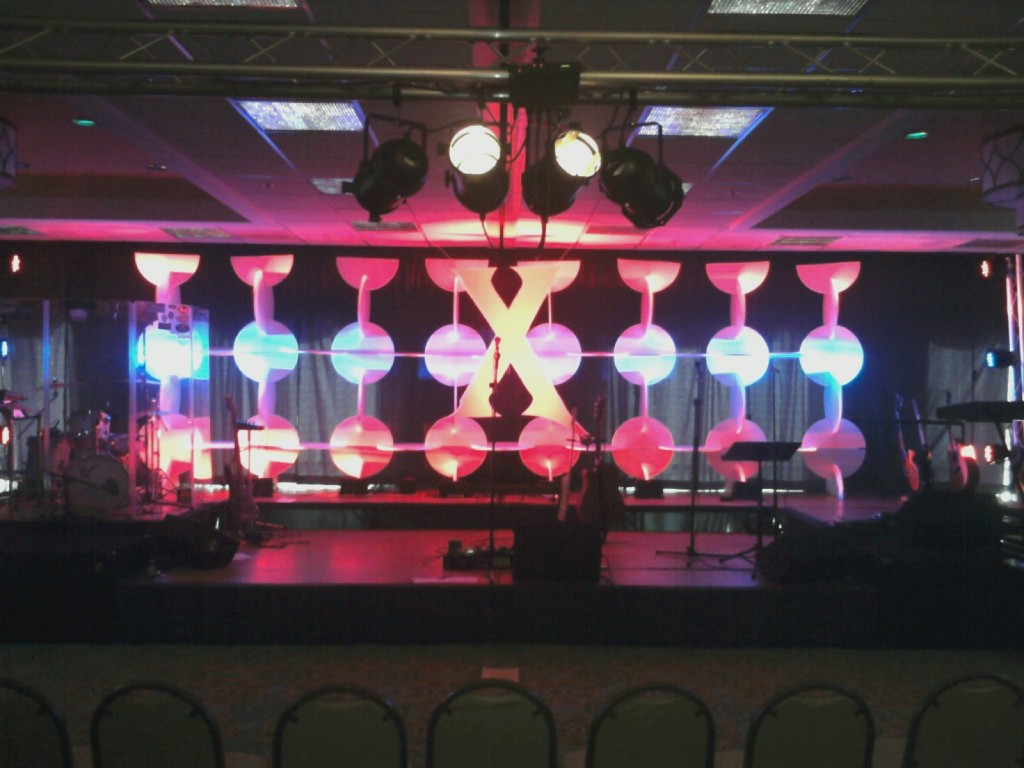 Summer Camp X with Next Level Church and Ridge Church is well underway. The room is electric every session and kids are showing up expecting to hear from the Lord. Last night, Jon Rouleau, the student pastor at Ridge, brought the Word strong from Genesis 1 and 3 about how we lost our identity and how it's found in Christ. I know of at least three students last night who committed their lives to Christ, two of whom were brothers and were sitting across the room from each other, completely unaware that the other was simultaneously making the same decision. They met in the middle of the room to tell each other and embraced for each other in tears for at least a minute. And that, ladies and gentlemen, is what it's all about. Thank You, Jesus. And thank you guys for your prayers for us this week.